To know how and where your inventory will be stored in NextSmartShip fulfillment centers
In all of our fulfillment centers, we have 2 locations where your products can be stored. When you read "1 SKU per location", it refers to a shelf or pallet location, not a fulfillment center location. You can store multiple SKUs at any of our fulfillment center locations. We store each SKU separately to ensure accurate picking when we ship out your orders.
Shelf: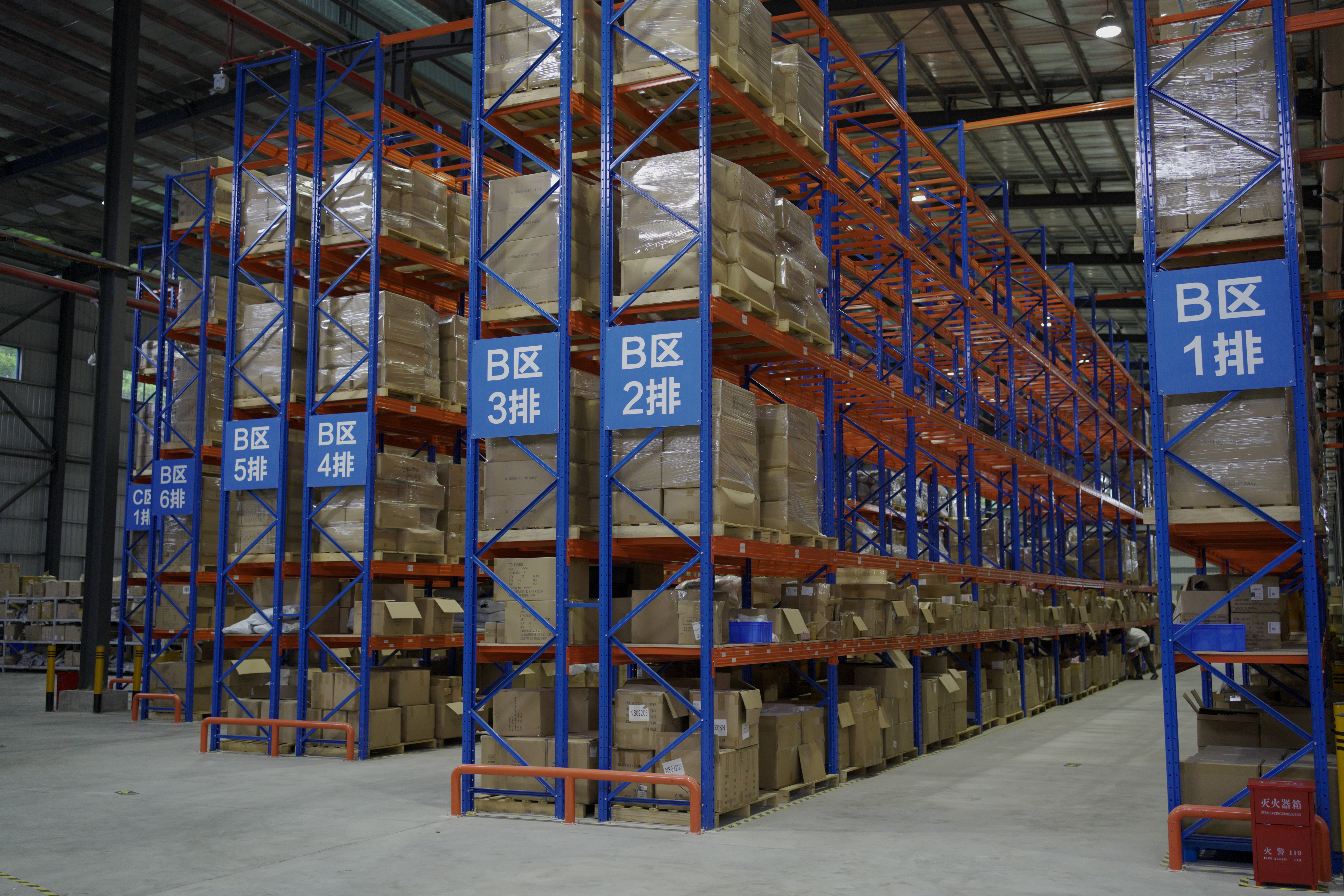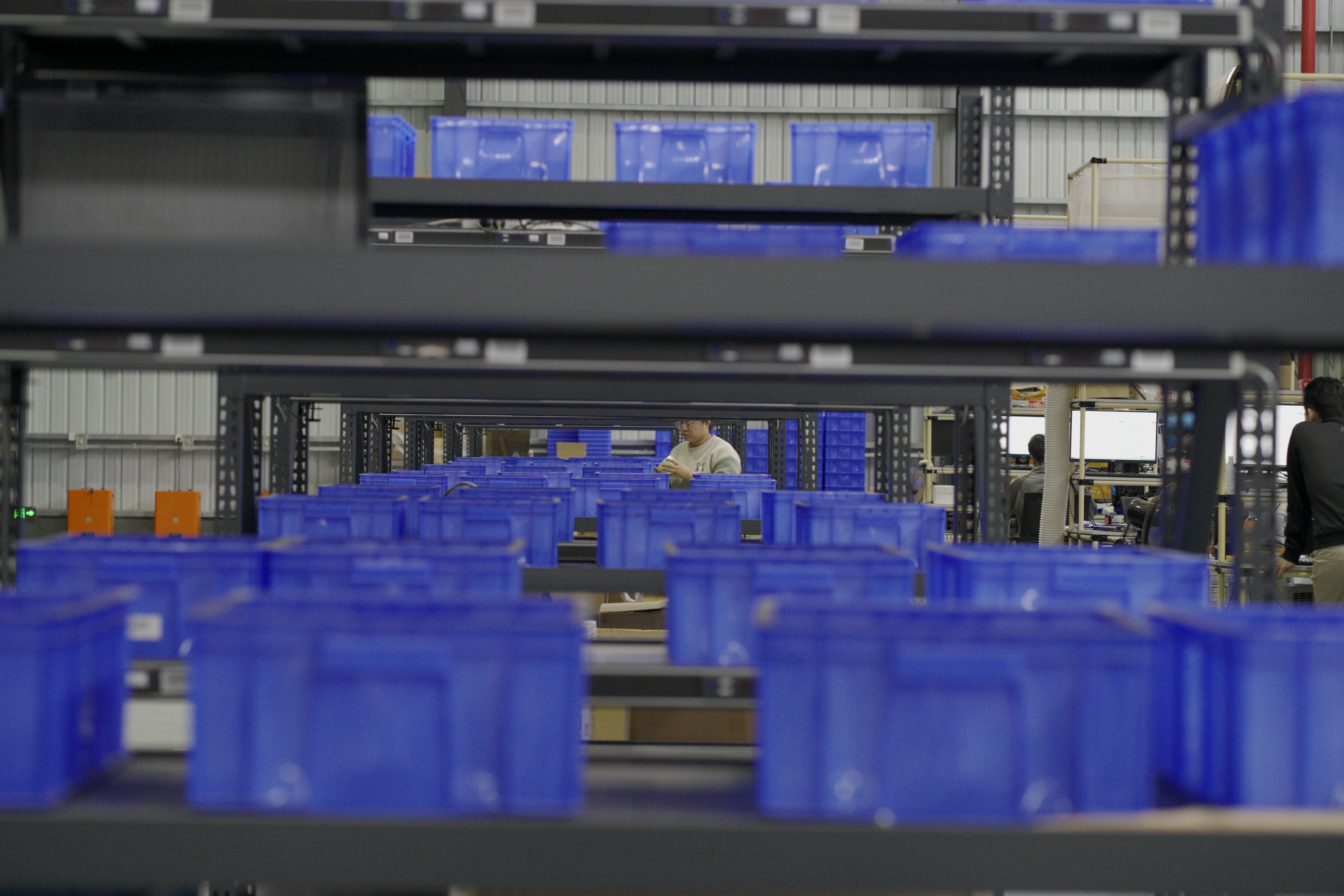 Pallet: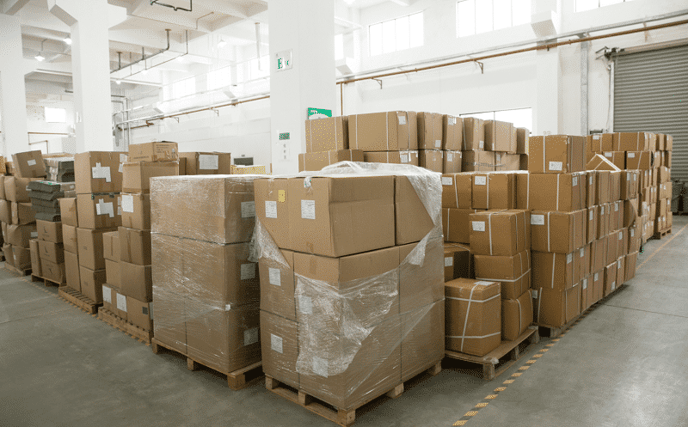 NOTE: You cannot currently request a type of space in our warehouse. Our operations staff is trained to store items in a few locations and the smallest cost-efficient space as possible while maintaining their ability to operate and manage thousands of locations. Because of this, we cannot guarantee a specific type of location. Rest assured, we create a bin to store your items, then move to a shelf and finally a pallet only if they do not fit in the previous spot to save you money. Please note that after initial receiving and stowing in the optimum location, we can't guarantee inventory consolidation.