NextSmartShip Provides Merchants With Standard Packaging Materials.
NextSmartShip provides merchants with standard packaging materials, these materials are FREE. Alternatively, you can provide us with custom packaging materials to use instead.
Help us avoid pricing or shipping inconsistencies by updating your packaging preferences.
Important Note: Other than the standard packaging materials described in this article, each fulfillment center has its own legacy box sizes. We are constantly revising our box selection to make sure we meet our merchant's needs.
Exterior Packaging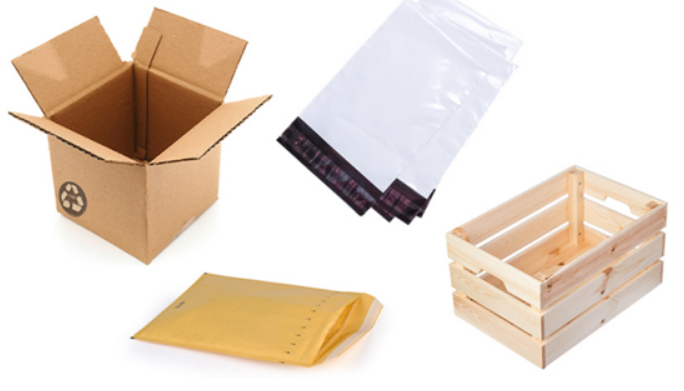 Corrugated boxes: strong, sturdy and durable enough to protect delicate items from squeezing and crimping. NextSmartship has varying sizes and shapes (cylindrical, rectangular, tubes, etc.) in stock.
Poly Mailers: made from polyethylene film, lightweight, waterproof and dustproof. They are perfect for small-sized items (beads, earrings, face foam, etc.) or a bigger sack encasing a single article of clothing.
Bubble Mailers: Bubble inside makes them pressure-sensitive and can ship fragile items safely.
Wooden crates: usually for heavy-duty goods (wine, beers, etc.) and valuable goods, constructive to minimize disruptions.
Interior Packaging Material: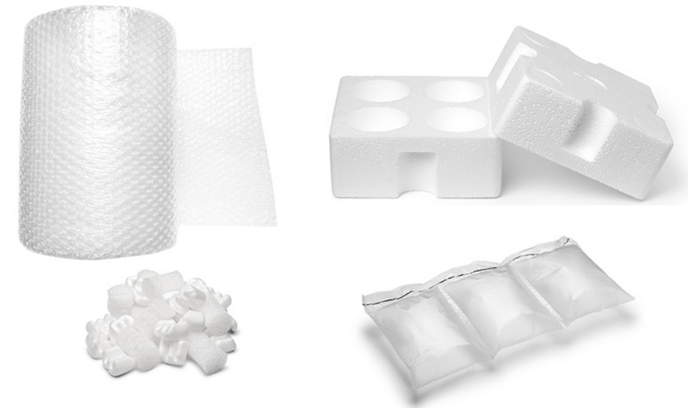 Bubble wrap: available often in rolls and works well with corrugated boxes.
Peanuts and foam: made of resilient closed-cell foam, dampening the effects of vibration. They are environmentally friendly and are typical in packing electronics items.
Air pillows: act as durable blocks around your products, reliable cushion for light to medium products for drinks, powders, spray, etc
Foam-in-place: offer nearly 100% protection for products of any size, shape & weight cause it can keep the products in a fixed position.