Where Can I Find Tracking Information For My Orders?
Check Order Status and Get Tracking Information
When orders are under Processing or Shipped, there are tracking numbers shown in the orders. You can click the tracking number to check tracking information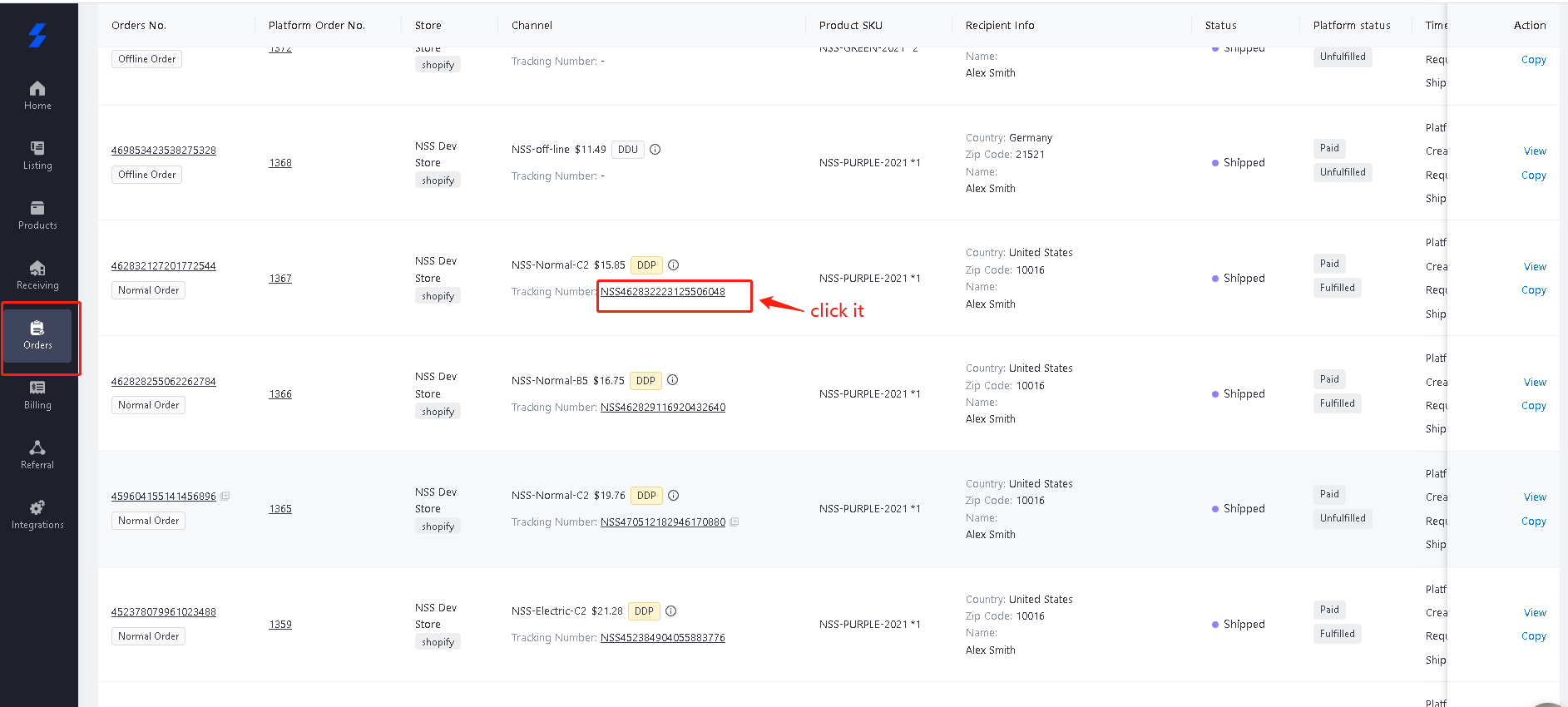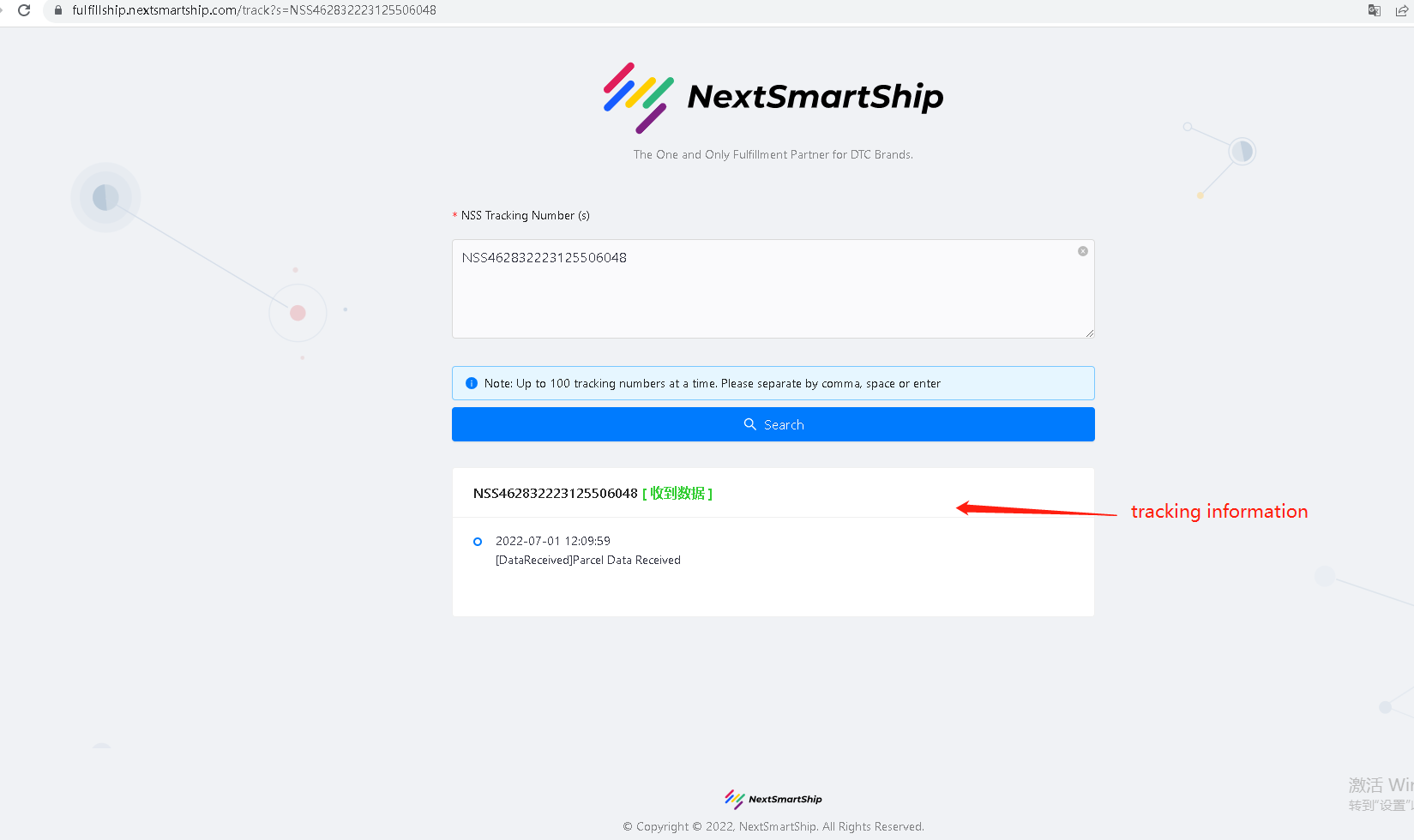 For the customers in Shopify, they will get an email with the tracking number. They also can click the tracking number directly in the email to check information.